About Me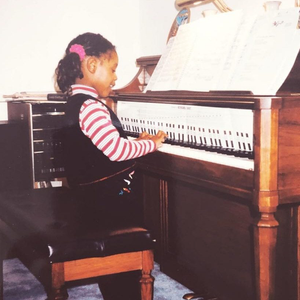 Christa Deana is a soul-stirring songstress, actress, worship leader, and educator. She inherited perfect pitch, excellent natural timing, a powerful vocal instrument and a creative soul.
From the age of 2 Christa's uncanny connection with music was evident. Her mother recalls having the tv off, yet hearing the Barney theme song play. It turned out this toddler was playing the song by ear on her toy piano. Dedicating herself to music as a child, she won first place in the Young Artist Competition for the city of Allentown, PA. A gifted pianist and songwriter, she performed her first original song at 11 and went on to write over 100 more.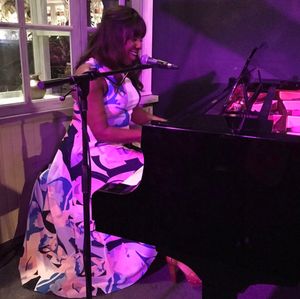 Her vocal ability also developed young, securing her lead oratorios from classics such as Handel's Messiah, Mendelssohn's Elijah, Vivaldi's Gloria. She has toured with several choirs that took her to Romania, Turkey, France, Spain, England, and all over the US. During this journey she found a love for conducting and excelled as a choir director for several choirs.
A sophomore in college, she was hired by the university as an ear-training and theory tutor. By her senior year, she was teaching piano and voice lessons and substituting as choral teacher at schools in the area. Obtaining her music education degree from the University of Valley Forge, she pulls beautiful music out of her students and collaborators.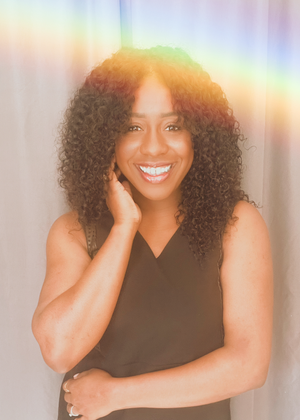 With a goal to make music that impacts the world, her music is being played in 52 countries, including charting in the top 5 gospel music charts in Nigeria. She has made the cover of MusicLovers Magazine, performed at Philadelphia's 2019 and Atlanta's 2021 Juneteenth Festival, and has been featured on major Spotify editorial playlists, including Fresh Gospel. She also enjoys collaborating with other international artists including Jamaica, Japan, and Nigeria. 
In 2018, she released her self entitled album that her and her husband produced in their home studio. She is currently leading worship and performing in musicals and community events based in Atlanta. She also adores teaching private voice and piano lessons to her students virtually around the country through her company, ChristaCourt Music. As she continues to write music, it is her desire that each word and musical note will serve as a healing modality for the listener.